Writing is a fundamental skill that young children need to learn as early as possible. Practicing with writing activities helps to develop the foundation of literacy, critical thinking, problem-solving, and self-expression.
During a child's formative years, the brain develops rapidly – and learning through writing takes place in a child's brain during this crucial time.
Children must be given ample opportunity in kindergarten to practice writing and drawing. By the end of the school year, they should have a repertoire of their own to express themselves in many different ways, including writing letters and simple words.
Plenty of activities and exercises can be used to encourage children to develop their writing skills. The key is to create an atmosphere that promotes creative thinking while helping children to develop their writing abilities.
Writing Activities for Kindergarten level
Here are 30 fun writing activities that are sure to spark your little one's imagination:
1. Write Your Name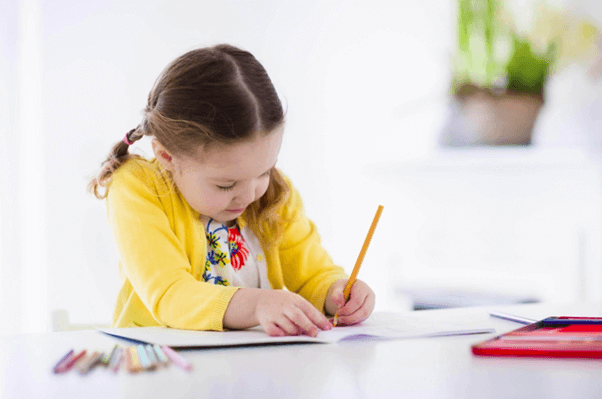 Bring out a piece of paper and a pencil and write your child's name on it. Ask your child to copy his or her name onto the same paper and compare results.
You can also make pre-made patterns of your child's name and ask him or her to trace it. This is a great way to familiarize children with their names and the letters in it. 
2. Letter Tracing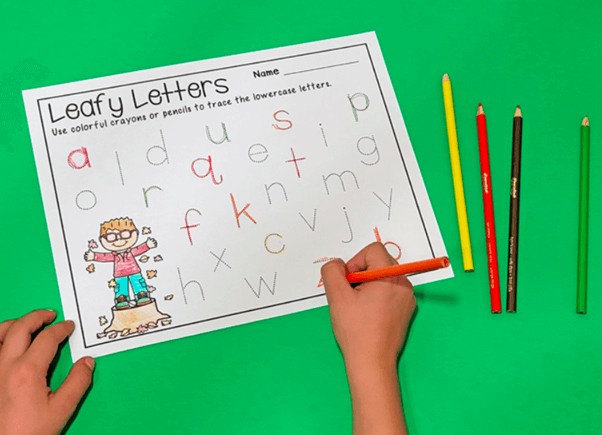 Letter tracing is a great activity for children because it encourages the development of hand-eye coordination, fine motor skills, and muscle control.
A tracing book is a great way to introduce letter tracing to kindergarteners. You can simply purchase one and let them choose a letter or letter set they would like to trace. Other types of tracing activities include:
Traceable alphabet posters
Letters in print
Tracing on a whiteboard or chalkboard
Mobile tracing applications
3. Doodling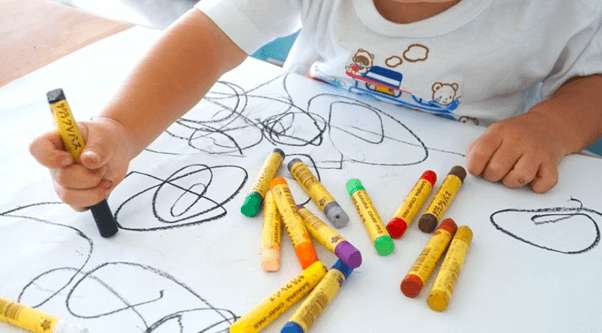 Doodling is a fun way to help a child practice how to use pen pressure to create curves and form letters.
A child can practice making lines, shapes, and circles by tracing his or her fingers. This can be done on a piece of paper, a notebook page, or even an old napkin. 
4. Write a Shopping List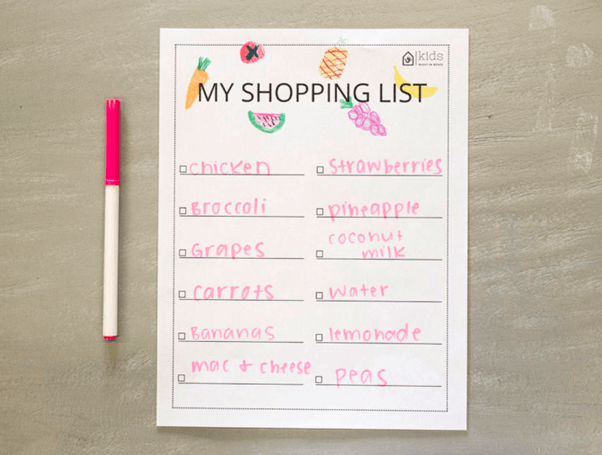 Children will enjoy this activity because they get to write down their favorite things to buy. This gives them an opportunity to express themselves through writing, develop their vocabulary, organize their thoughts, and improve fine motor skills. Plus, it's a fun way to teach kids how to read and spell.
5. Number Writing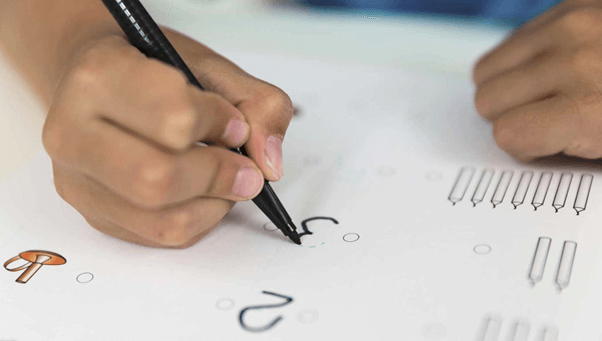 This fun activity is great for helping children recognize patterns, count numbers, and learn how to write as well.
Number writing can help your child practice counting while also developing their numeracy skills and hand-eye coordination. You can ask your kids to start with small numbers and work their way up.
6. Playdough Writing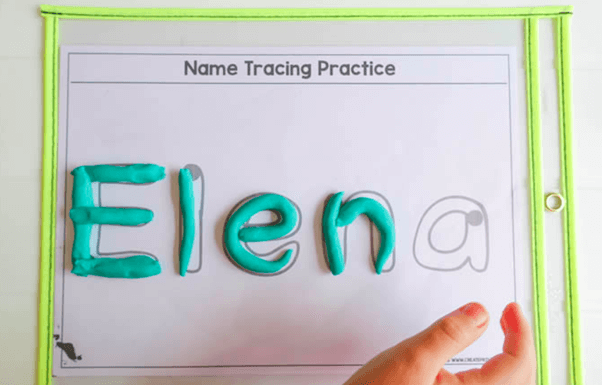 Playdough writing is a great way to make learning the alphabet fun and easy for young kids. It's a simple but effective way for them to develop letter recognition while practicing their spelling skills.
Kids will surely love this project as playdough is one of the best mediums for kids to get creative and have fun.
7. Drawing Shapes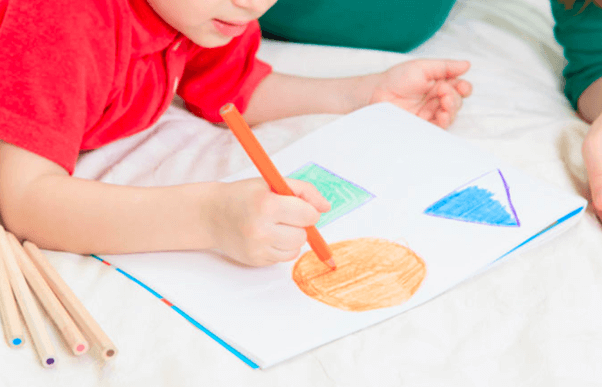 Generally speaking, kids start learning shapes even before they begin to write letters and words. Lines, curves, and patterns found in shapes are some of the most basic elements that you can teach kids about writing.
When they master drawing these elements, it becomes easier for them to grasp the concept of writing letters, numbers, and words.
8. Greeting Cards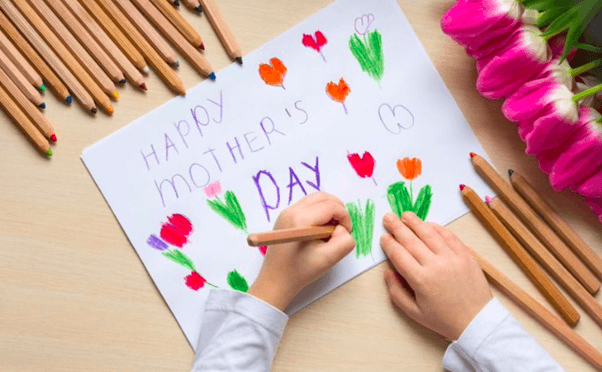 Creating greeting cards gives children the opportunity to write, draw, paint, and color. It encourages them to write down messages, express their feelings, and send their wishes to their loved ones.
This activity also helps kids improve their letter formation and handwriting skills. 
9. Chalkboard Writing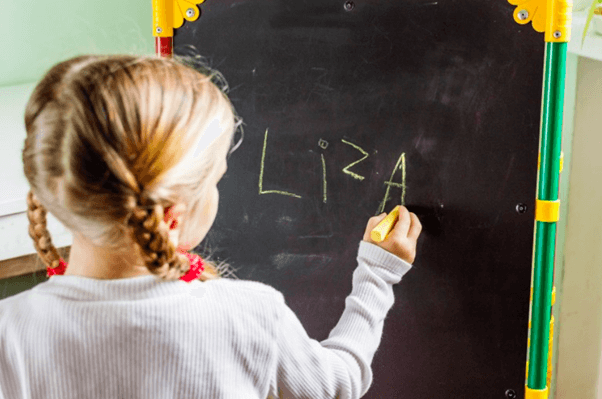 A chalkboard provides kids with a blank canvas to use as their writing surface. The best thing about chalkboards is that they're reusable and easy to clean up, so it's a fun way for kids to practice writing at school or home.
Plus, kids can use colored chalk to make colorful chalkboard art and get creative with drawing and writing.
10. Sand Writing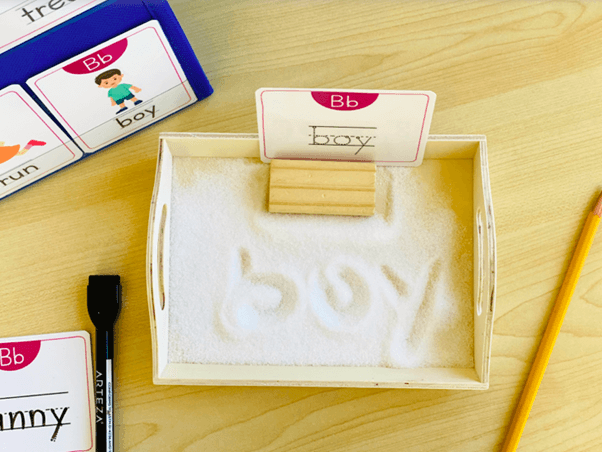 Using sand on a tray, children can create their own unique sand writings. They can practice spelling, write words, and even draw their favorite things in the sand.
If you live on a beach nearby, this is also a great activity for kids to do outside during summer vacation.
11. Spelling Bee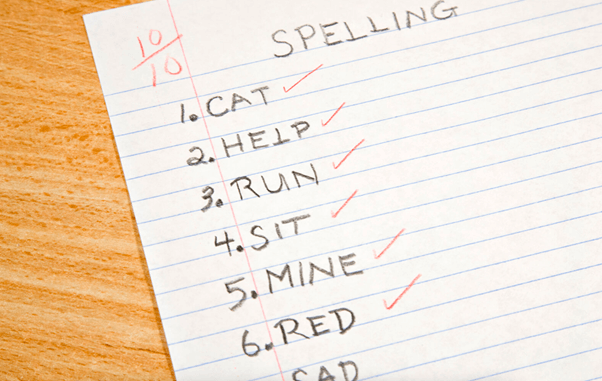 An old-fashioned spelling bee game where kids compete against each other to see who can spell the most words correctly is a great way to teach kids letter formation, vocabulary, spelling, and writing skills while having fun.
For kindergarteners, basic words consisting of three to four letters are the perfect starting point. 
12. Copy the Words
For this exercise, you simply need to print out a set of words on paper and let the kids copy them exactly. They may not understand the meaning of all the words, but they'll learn how to read and write the letters – which is the main goal of this activity.
Letting the kids practice writing letters over and over again will increase their confidence and improve their handwriting.
13. Scrapbooking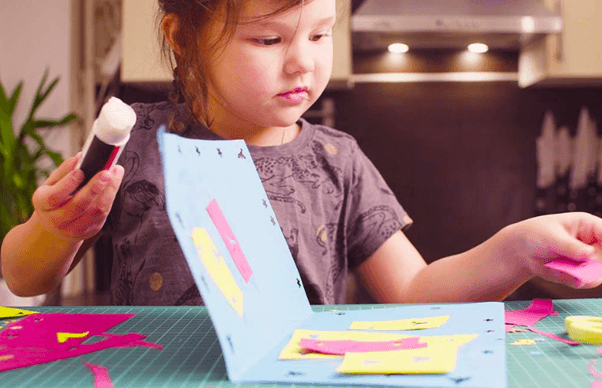 Young kids will surely enjoy making a scrapbook with photos, drawings, stickers, and colorful craft papers.
It is also a great writing exercise because they can write captions, descriptions, and short stories about the memories they include in their scrapbook. Plus, scrapbooking is a fun, interactive way for kids to express themselves and share their experiences and emotions. 
14. Crossword Puzzle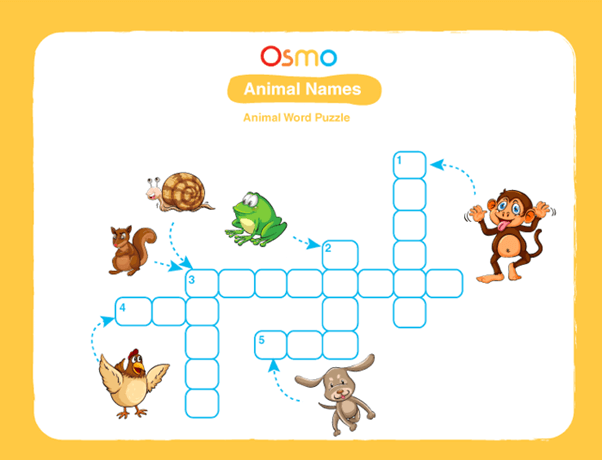 The process of solving a crossword puzzle requires young children to figure out what goes where thus sharpening their memory and concentration.
For kindergarteners, crosswords are the perfect brain-teasing game. They will love the challenge of solving the puzzle while learning new words, enriching their vocabulary, and practicing their writing skills. Plus, there are plenty of categories for them to choose from including:
Numbers
Shapes
Colors
Animals
15. Freedom Wall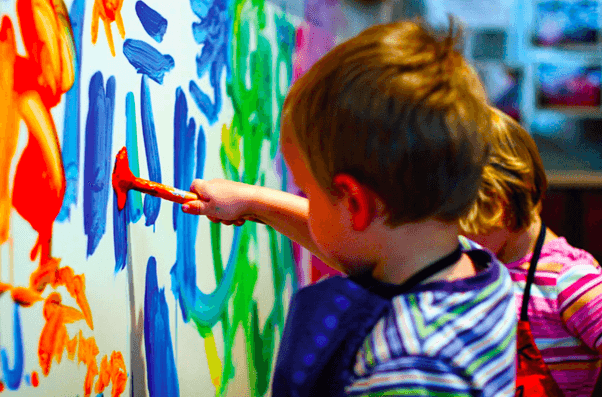 A freedom wall is a great space for kids to express themselves creatively. They can draw, paint, create collages, write everything they want, and decorate as they please without any restriction.
This creative writing exercise encourages independence, imagination, self-expression, and creativity in young children.
16. Write Letters to Santa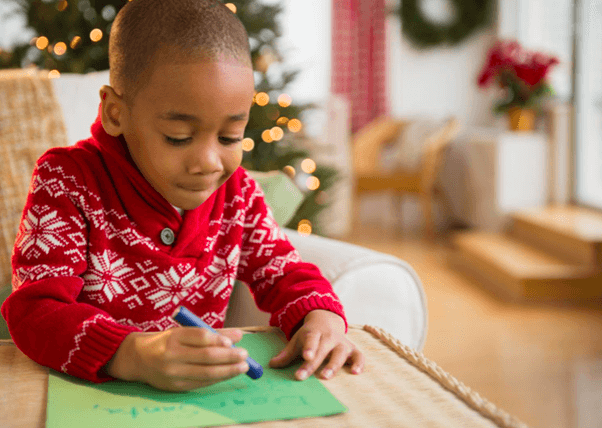 During the holiday season, parents and teachers alike often encourage kids to write letters to Santa. In fact, this is an age-old tradition that has remained popular over the years because it allows young children to express their wishes and put them on paper.
They are also able to tell Santa (basically their parents) what they want for Christmas while practicing their handwriting, spelling, and word recognition skills.
17. Alphabet Writing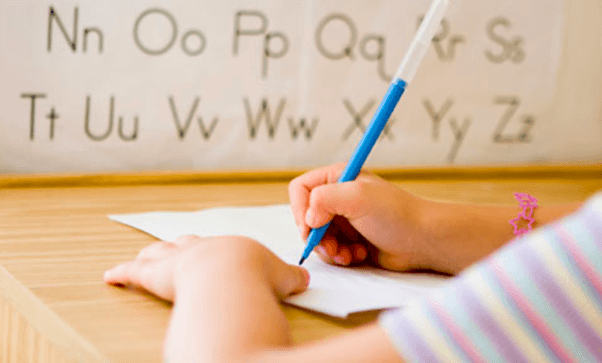 In kindergarten, kids need to familiarize themselves with the letters of the alphabet, both in uppercase and lowercase forms.
Alphabet writing exercises are a great way for kids to reinforce basic skills such as phonics, reading, and writing. Alphabet writing can be fun if combined with pictures and illustrations of things that start with the letter they're working on.
18. Make a Family Tree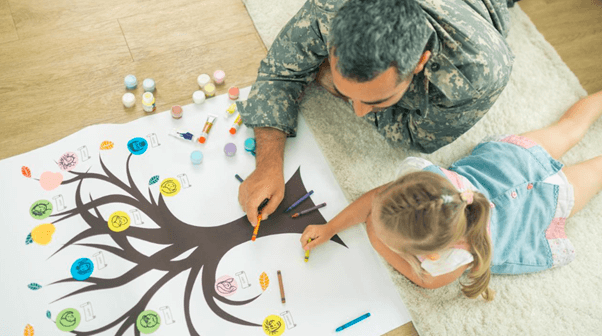 Family trees are a fun way for kids to know more about their family history, as well as practice their spelling and writing skills. Kids can fill out the branches of the family tree with names, birthdays, and other information about their family members.
They may even want to draw a picture of each member or decorate it with family photos to make it more personal.
19. Write Letters for the President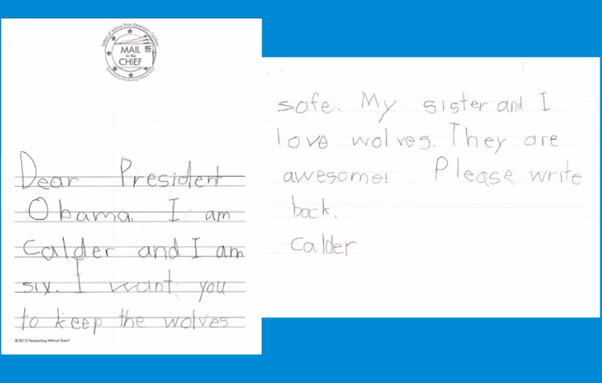 During President's Day, writing letters to the president is a great way for kids to practice their writing skills as well as express their ideas and feelings.
They can ask the president anything they want, including personal wishes and hopes for the future. Together, the kids can mail their letters to the White House and hope that they reach the president.
20. Dear Future Self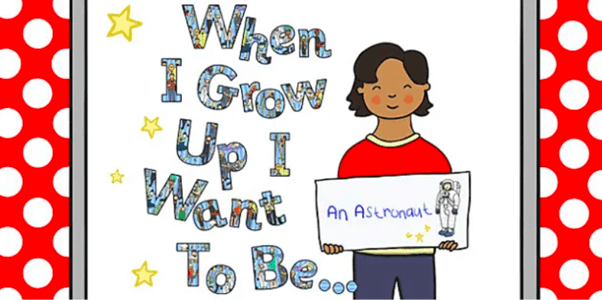 Kids often have a lot of thoughts and ideas about what they want to be when they grow up.
They can write to their future selves and give them advice on what they think will help them become the person they want to be. The letter can include ideas for college, career goals, hobbies, and more.
21. Name the Colors Challenge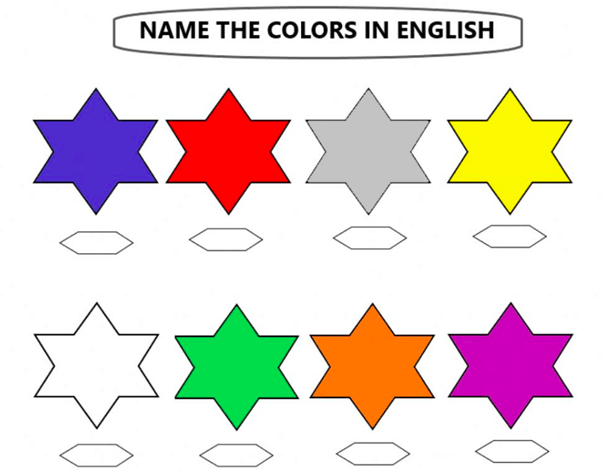 This challenge might seem simple, but it's actually quite challenging for many children. It's important for kindergarteners to know all the colors and know how to spell them, so this is a great activity for them to practice those skills.
This activity can come in many different forms, including naming the animals, naming the shapes, and so much more. 
22. My Favorite Things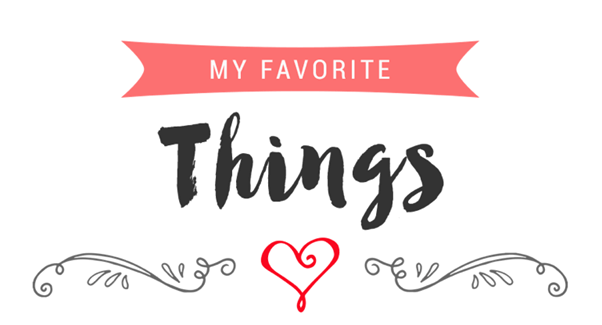 Kindergarteners can put together a list of things that they love or what makes them feel special. Not only does this activity help them get their thoughts out into words but it also gives them an opportunity to practice their writing skills.
Plus, this is a great way for kids to learn about what makes them happy while improving self-awareness and self-expression.
23. Writing Thank You Notes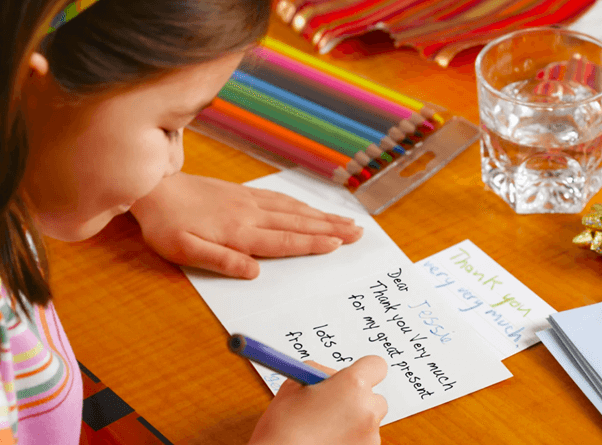 Thank you notes are a simple way for kids to learn how to appreciate the things that they receive and the people around them. Not only does this help with their social development, but it also improves their spelling, grammar, and writing skills.
Plus, this activity is a great way to teach young kids about gratitude and learning how to express it, even in the simplest ways.
24. Write About Your Pet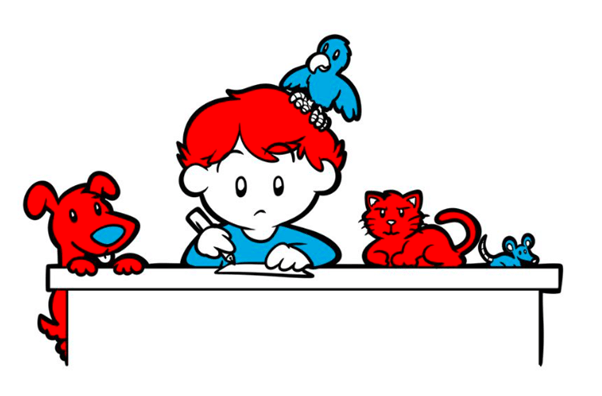 One of the most common things children love to talk about is their pets, so why not turn this into a writing activity? Kindergarteners can practice their writing skills while at the same time sharing the things they enjoy most about their pets.
This activity will surely spark some lively conversations and help kids develop their creativity and writing skills. 
25. A Letter to Mom or Dad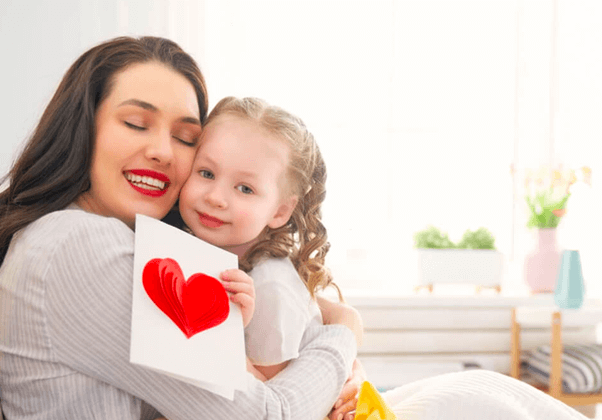 Writing Mother's Day or Father's Day letters is a wonderful activity for kids to express their thoughts and feelings towards their parents.
This writing exercise not only shows them how much they love and appreciate their parents, but also gives them a chance to improve their spelling, grammar, and language skills.
26. Dear God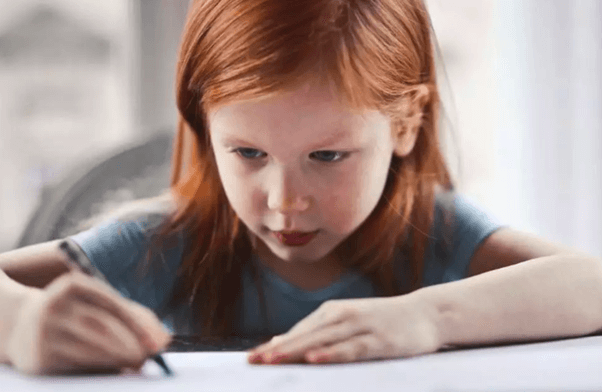 Teaching young kids about gratitude will help them become more spiritually developed as they grow older. This simple letter-writing activity to God can be very motivating for kids and give them the opportunity to express what they feel grateful for.
Plus, it's the perfect way to teach young children how to say thank you for all of God's blessings.
27. Label It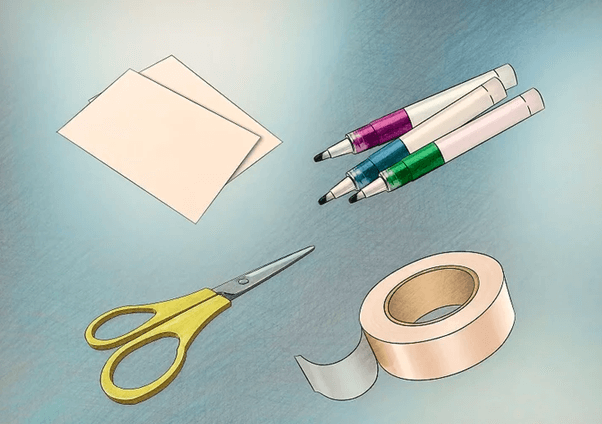 For this activity, you simply need to prepare some everyday objects, scissors, a few sheets of paper, double-sided tape, and colored markers. The main objective is for kids to write the name of each item and stick it on the object itself.
This is a great writing activity and sensory learning experience for kindergarteners. 
28. All About Me
There are plenty of printable templates online that you can use for an "All About Me" activity. These fun exercises not only help young kids practice their writing and spelling skills but also allows them to express themselves more freely.
This activity is perfect at the start of the school term when the kids are just starting to get to know each other.
29. Squishy Sensory Ziplock Bags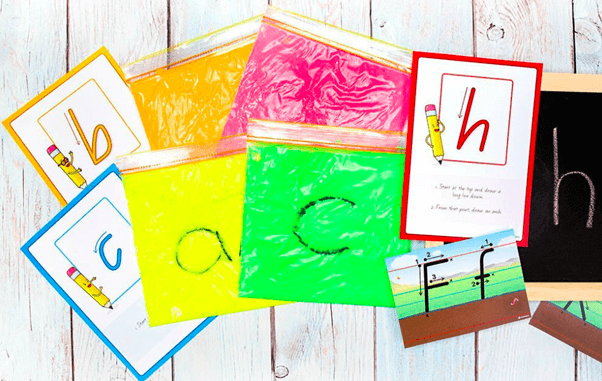 You'll need the following items for this sensory/writing activity:
75 ml of flour
50 ml of water
Food coloring
Ziplock bag
Scotch tape
To begin with, simply mix 75 ml of flour and 50 ml of water and add a few drops of food coloring (any color you want). Put the mixture inside the ziplock bag, seal it, and further secure it using scotch tape.
This simple activity will keep the kids busy for hours while developing their writing skills as well as their fine motor skills. 
30. Lego Letters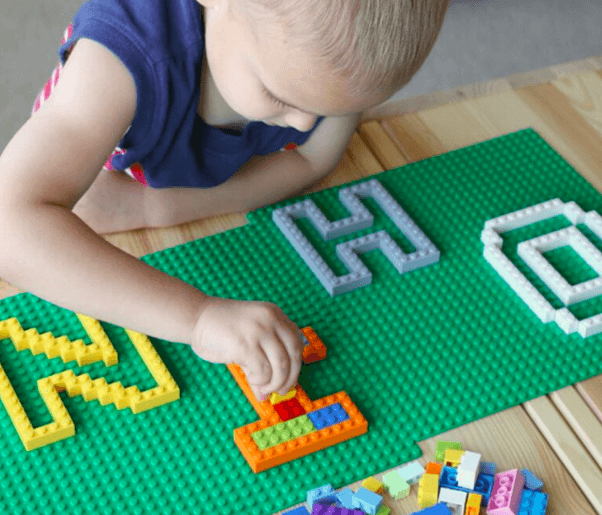 Legos are versatile toys that kids can use to create all kinds of cool things. But, did you know that you can also use them as tools to practice reading and writing?
Kids can use legos to write letters or spell any name or word they want. Plus, kids love legos, so this is a great way to engage them in an educational activity that's fun and entertaining. 
Make Writing Activities For Kids Fun and Enjoyable
Writing is a critical skill that kids need to develop as early as possible. It's important for kids to be taught how to write in order to become good readers as well.
Unfortunately, many kids find writing difficult, so it's important to expose kids to fun and engaging activities that will help them learn to write more effectively.
We hope that these 30 writing activities for kids will inspire you to try some new ideas and have a lot of fun in the process.