Free Resources For
Parents and Teachers
Welcome to KidActivities.net!
Here Parents and Teachers will be able to:
Discover and Develop Lesson Plans
Find Fun Games and Activities for kids
Uncover kid Appropriate Jokes & Riddles
Gather ideas for Holiday Celebration
---
Popular from Games & Activities
---
Popular from Themes & Lesson Planning
---
Popular from Jokes & Riddles
---
Popular from Music & Singing
Recent Posts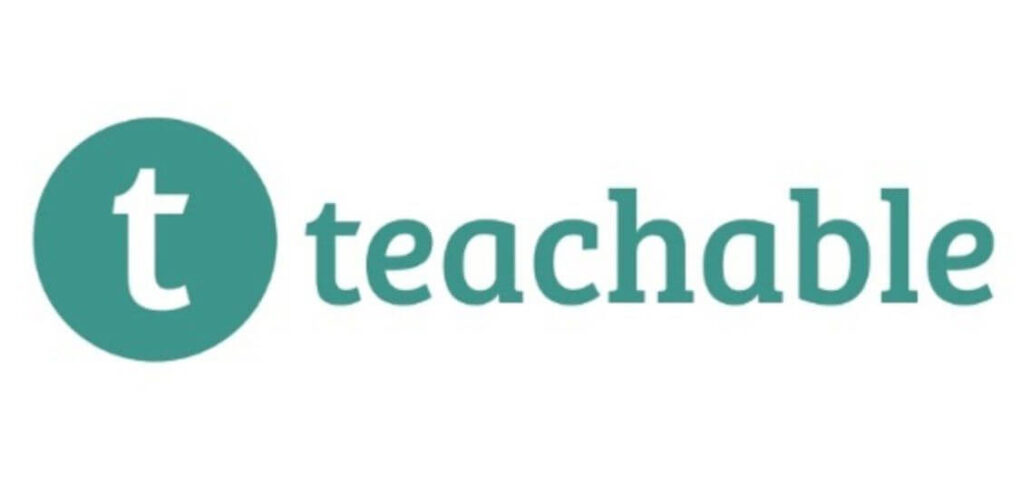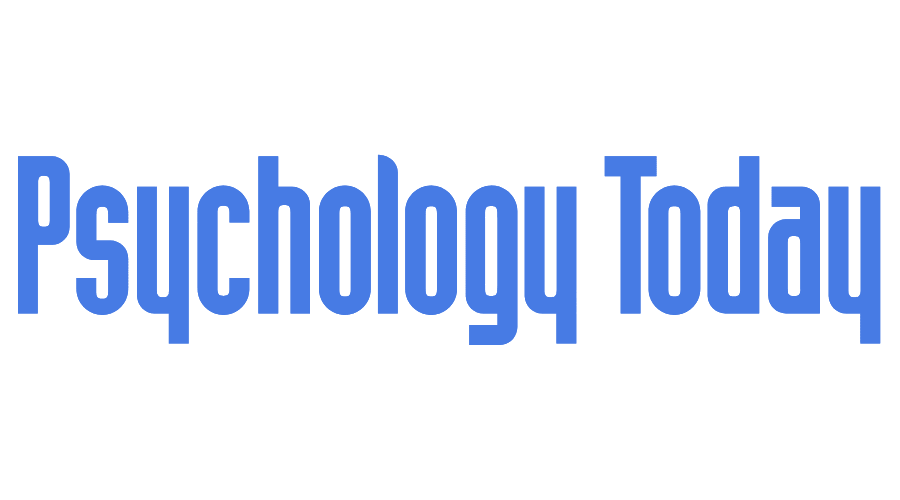 Who we are
Kid Activities was founded by a former teacher and human services expert with nearly three decades of experience in the field.
After spending so much time working with children and young adults, the idea for the site was born as a place to share educational and fun activities with other teachers, or parents looking to enrich their young ones.
Our mission is to help other parents and teachers better educate and teach their kids using fun activities and learning by doing.