Kid Activities is the leading website for parents and educators filled with learning materials for all ages and games and activities for your home or classroom. With more than 1,000,000 monthly visitors and much more across our social media profiles, Kid Activities strives to become the #1 source for both parents and teachers and the best source for activities and games for students.
Our mission
To become the leading source for activities and games for kids that you can do at home or in the classroom. And to become the top source for teachers and parents to educate and raise young kids.
Our Story
This website was born from a passion of former work. It was a wonderful adventure working in the field of human services and school-age care for almost three decades. Experiences bridged that of Crisis Intervention Counseling, School Age Program Director, Summer Day-Camp Manager, and instructor at Macomb Community College, teaching School-Age Care. Formerly, work was that of staff trainer at Rochester Community Schools developing curriculum and resource materials for its innovative before-and-after school programs. Rochester's programs served more than 1,500 children a year!
The writing team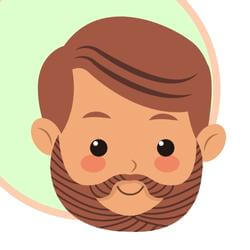 Tony – A father of three young boys.
Our kids are little sponges. They love learning new things. Their favorite types of books are the ones with pictures of 100 different animals or cars. Before you know it, they have memorized what they are. One of the most fulfilling things is watching kids learn.
Playing games, reading, and new activities is a must for us.
" My personal intention is to homeschool our children. With that comes a need for a lot of learning resources. KidActivities.net is an outlet to share what we learn. "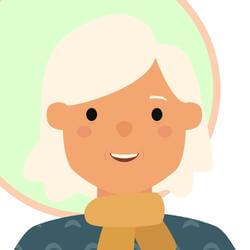 Diana – A former teacher turned writer, Diana has taught young kids for more than 2 decades before she retired and decided to embark on a writing career.
She was a lower school teacher and loved every minute of it.
Now she loves sharing from her experience with parents and other educators online.
From our YouTube channel
The rest of the team
As the site evolved over the years a few writers and team members switched hands, but our goal remains the same – to help parents and educators discover great activities and learning themes for kids and students.
The site is regularly updated and reviewed by our team which has experienced in teaching and / or child development.