If you are a looking for a simple but entertaining craft idea, you'll want to check out this paper plate face.
The kids loved putting it together and it's always fun to see the different looking faces that were put together.
Paper Plate Face Craft
Let's get started. First we will need to gather the materials that were used. If you don't have all the items on the list, don't worry. This is a craft that allows for easy substitution. No string? Cut strips of hair from construction paper.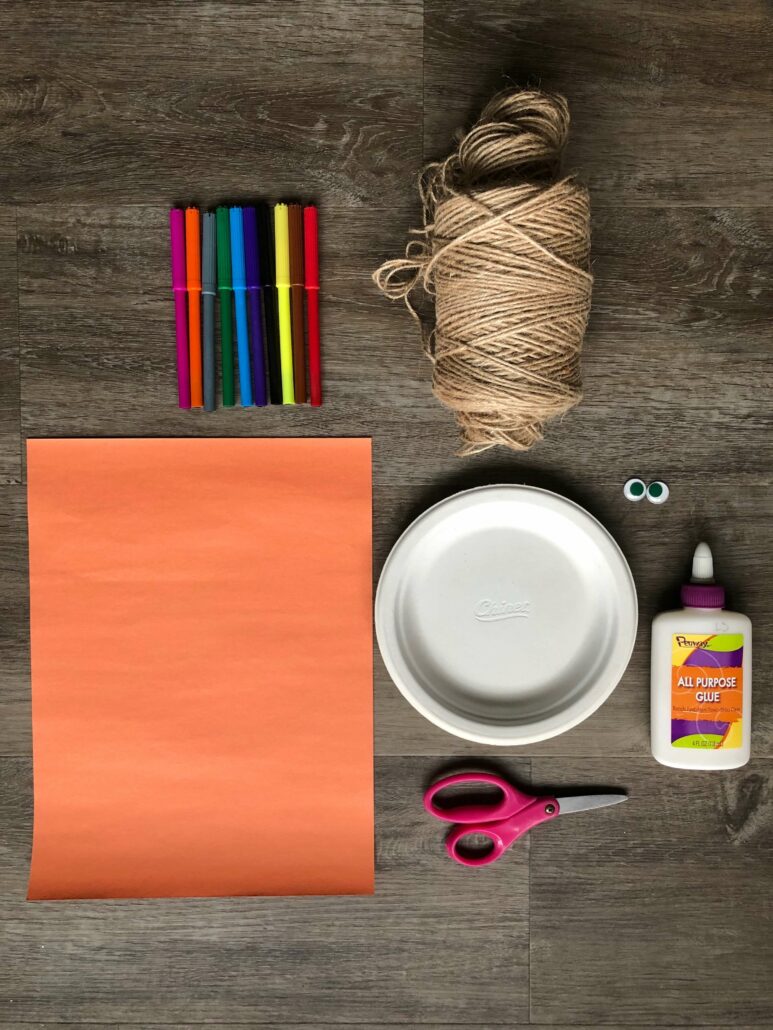 Materials:
scissors
glue
paper plates
large googly eyes
yarn or twine
markers
construction
paper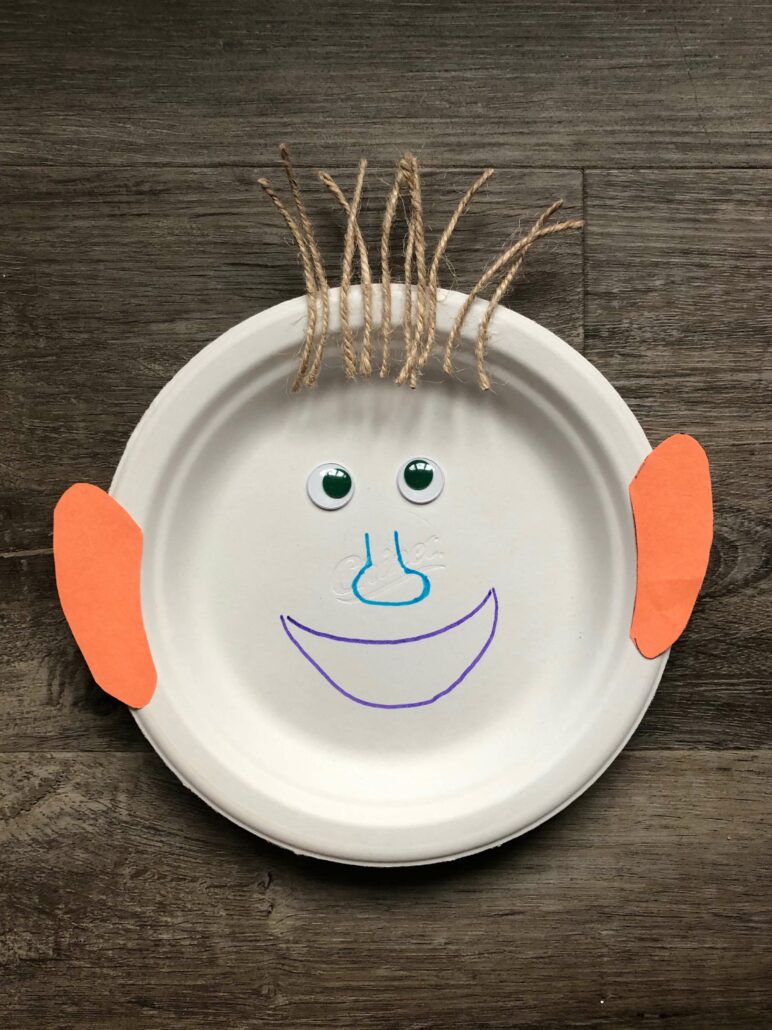 Instructions
Cut ears for your faces using a piece of construction paper.
If the children are very young you can help them do this or do it for them ahead of time.
Glue 2 eyes and 2 ears onto the paper plate.
Cut pieces of yarn or twine to be used as hair and glue to the plate.
That can also be done ahead of time for younger children or with assistance.
Have children draw a nose and a mouth on the paper plate.
Hang on windows and enjoy. 
Summary
We hope you and the children enjoyed this fun craft idea. Depending on the age range of the kids you can get some very well put together faces. We had three year olds assembling the craft, so it looked a little more like a scribbly face, but that's ok.