How do you create an appropriate setting for homework in your after-school program?
HOMEWORK AREA AND SUPPLIES
In setting up your environment, put together a box or area where children can easily access homework supplies. Make this specifically for Homework.
Unfortunately, there are  many programs that do not have this readily accessible without children asking. Also, after children ask–the supplies are often not available or difficult to find!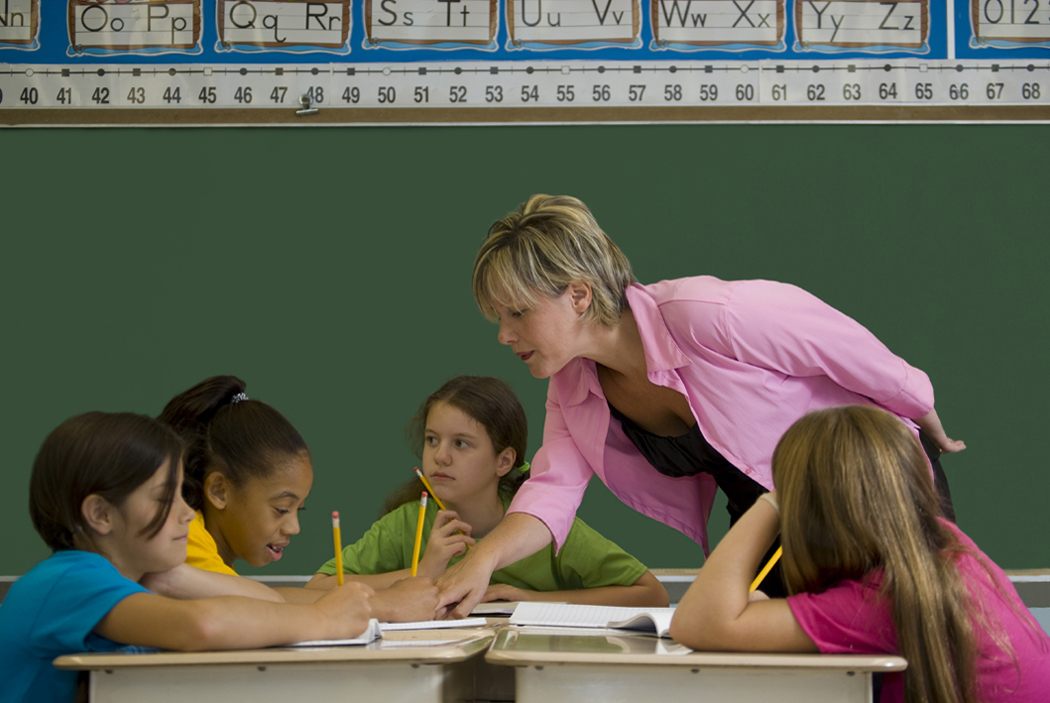 Encourage children to take part in creating this study space; they'll feel more comfortable and be less likely to think of homework as an unpleasant task.
Include:
| | |
| --- | --- |
| Sharpened pencils | Pencil sharpener |
| White paper/lined paper | Paper hole reinforcers |
| Crayons | Colored pencils/thin and thick markers |
Stapler/Staples
Ruler
Glue Stick
Scotch Tape
Calculator
Single hole punch
Index cards
Hilighter pens
Dictionary
Thesaures
Atlas
Globe (Would be nice)
Encyclopedia or access to library and/or internet
For a Homework Areas, Susan O'Connor and Kate McGuire, authors of Homework Assistance & Out-of- School Time: Filling the Need, Finding a Balance make many recommendations, including the following:
Create a comfortable setting. Some children require quiet while others may be comfortable with quiet conversations or may want to work in groups. If possible, have two spaces so that children may choose between a quiet space and a space where quiet conversations can take place.
Offer several seating options such as a straight-back chair at a table, beanbag chairs and a carpeted area.
If the program shares space with a school, ask for the use of additional quiet space such as the library. Even if the library is not available for the whole afternoon, find out if the children can use the reference materials for thirty minutes each day. Additionally, inquire if the school can make the computer lab available. This is especially helpful for children who struggle with handwriting.
If special spaces are not available in the school, a teacher who supports the idea of homework assistance may be willing to make a classroom available.
Programs housed in an agency or community building may need to create a space that will work for homework. A game room, art room or storage space could be modified to serve as a homework space. To order "Homework Assistance" and other proven and practical resources, please visit the Web site at www.schoolagenotes.com. (From SchoolAgeNote of the Day-10/11/08
HELPING CHILDREN WITH HOMEWORK.
Because children in an after-school program have different needs and different learning styles, homework time can be challenging. Children with learning disabilities may require additional assistance during homework time.
Susan O'Connor and Kate McGuire, further offer the following tips for helping students with learning disabilities:
Be aware that children with learning disabilities may need additional structure.
Be aware of the type of environment that is helpful.
Check on progress regularly.
Review completed work.
Provide immediate rewards for success.
Be in close contact with the school and families.
Provide a tutor for one-on-one help for those who need it.