While it is true that Christmas is all about celebrating the birth of Jesus Christ, generosity, kindness, laughter, cheerful decorations, carols, gifts.
Spending quality time with family and friends, and enjoying traditional Christmas meals, kids still need to occupy their time in between opening the presents and waiting for dinner to be ready.
This is where the Christmas baking games we have selected for you come to the rescue!
Cool Christmas Baking Games for Kids and Adults
1. My Little Pony Baking Book
Kids – and parents alike – adore these feisty little ponies! This baking book is written by Christi Johnson, a well-known and talented baker, who takes the opportunity to challenge kids to a sweet and creative cooking adventure.
The book features numerous My Little Pony characters and gorgeous full-colour photos that will guide you throughout the entire cooking process.
There are 50 amazing recipes to choose from, including Princess Pancakes, Brown Sugar Snickerdoodles or Rainbow Bundt Cake.
2. My Christmas Party Prep
Getting ready for a Christmas party implies a little more than choosing the right Christmas outfit and make-up.
It also means cooking the most delicious Christmas cookies and decorating the Christmas tree! Are you ready to help this lovely girl prepare the best Christmas party ever? Play it now
3. Gingerbread Realife Cooking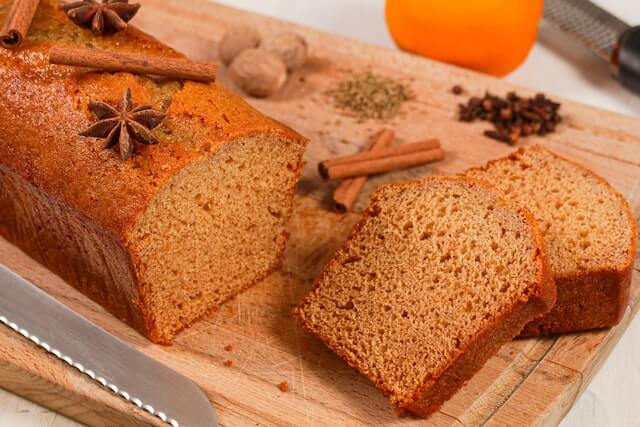 Ready to turn into a Christmas chef and bake the most delicious gingerbread ever?
This desktop and mobile cooking game challenges you to cut, bake, and decorate the tastiest and most beautiful gingerbread cookies. All you have to do is unleash your creativity!
4. Hello Kitty and Friends: Xmas Dinner
Ready to become Hello Kitty's skilful helper this Christmas? From baking delicious cakes to cooking pizzas, this Christmas YOU are the chef! All you have to do is follow the instructions and have fun!
5. Princesses Waiting For Santa
Cinderella, Elsa, Moana, Jasmine, and Anna are waiting for Santa. However, the girls know that Santa loves sweet treats!
Are you ready to help them bake and decorate the most delicious cookies for Santa? Just make to place a cup of milk next to the cookies too! Play it here
6. Christmas Doll Cooking Cakes & Desserts- Bakery
This game challenges little chefs to help the Christmas Doll bake the most amazing customized cakes in town!
From choosing the recipe to mixing the ingredients, baking, and decorating cakes, this free game allows players to open their own bakery shop and have infinite baking fun!
7. Rainbow Cake Maker – A crazy kitchen Christmas cake tower making, baking & decorating game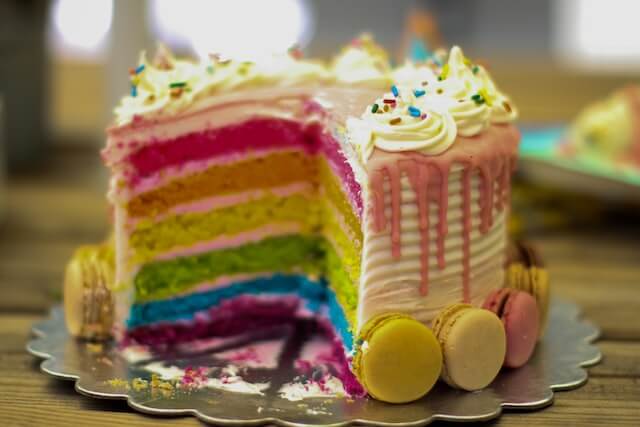 If you absolutely love cakes and rainbows, this is the game for you! Ideal for kids aged 4+, this baking game challenges you to mix ingredients, bake, and decorate mouth-watering cakes for any occasion you can think of: Christmas, weddings, anniversaries, birthdays, etc. Ready for infinite, sweet fun?
8. Polar bear peppermint creams
If you are looking for a Christmas hands-on activity, you can challenge your kids to help you bake these mouth-watering minty treats. You can find the recipe and step-by-step instructions here.
9. Baker Business 2: Cake Tycoon – Christmas Edition Lite
If you like baking Christmas treats and – in addition- put your business skills to a test, this game is the ideal option!
Players will not only have to bake and sell Christmas goodies such as muffins, pies, gingerbread men, or pretzels, but they will also have to attract new customers and manage finances to unlock new levels.
10. Christmas Cookies Cooking
Are you ready to bake Santa's favourite cookies? If so, get ready to go shopping for the right ingredients, clean the kitchen and get it ready for baking, learn how to use the tools and mix the ingredients, bake, and decorate your creations.
Will you be able to put your skills and creativity to a test and impress Santa?
11. Bake a Cake Puzzles & Recipes
This game invites players to a trip around the world while enjoying match-3 puzzle games, decorating dessert shops, and unlocking real recipes that they can cook at home by matching the ingredients.
Even though the game is free to play, it features ads and in-game purchases.
12. Cookies Recipes – Cooking Game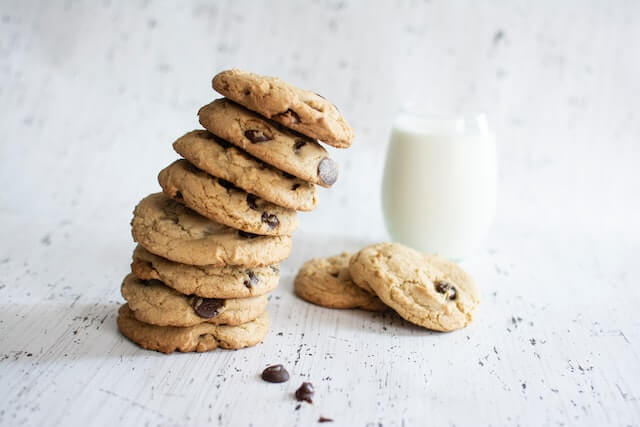 Ideal for young and creative chefs, this game challenges players to select their favourite cookie recipe, use the cookie cutter to obtain the desired shape, bake, and decorate their creations.
Ready to impress your family and friends with your baking and decorating skills?
13. Christmas Cake Cooking Games
The Christmas meal is not complete without some mouth-watering Christmas treats! How about some delicious muffins? In order to obtain the list with the necessary ingredients, you will need to decorate the Christmas tree first.
Once you obtain the list, you will have to mix the ingredients, pour the composition into the muffin forms, and bake them! In the meantime, you can prepare the cream that will use to decorate the muffins. Ready for some Christmas baking fun?
14. Perfect Christmas Cakes
Who doesn't want to bake the perfect Christmas cake? This game challenges young players to bake and decorate the most amazing cake Santa has ever tasted! Are you up for the challenge?
15. Cooking games Christmas candy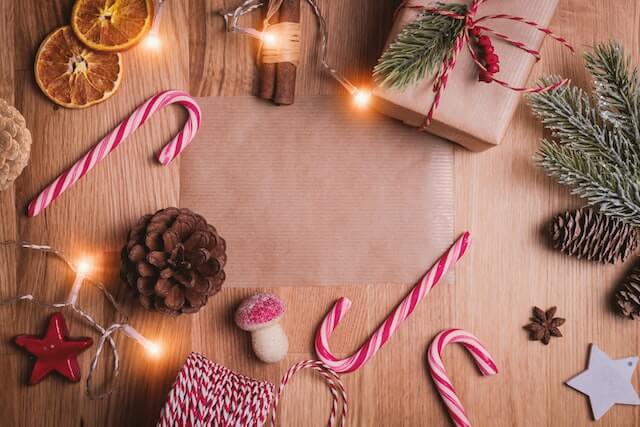 Ideal for skilled little chefs who love to add creativity to their goodies, this game challenges players to bake delightful Christmas treats such as cupcakes or gingerbread cookies and decorate them with beautiful winter-themed decorations such as snowmen, reindeers, snowflakes, etc.
You even have the possibility to share your creations with your friends on your mobile device. Apart from baking, you can also design amazing Christmas tree decorations.
16. Christmas Cake
This game challenges young players to bake a delicious Christmas Cake for Santa.
You will have to select the necessary ingredients, follow the recipe, bake the cake, assemble it, and decorate it. Are you ready to impress Santa?