Disclosure: This post may contain affiliate links, meaning I get a commission if you decide to purchase through my links, at no cost to you. As an Amazon Associate, I earn from qualifying purchases. Read the full disclosure here.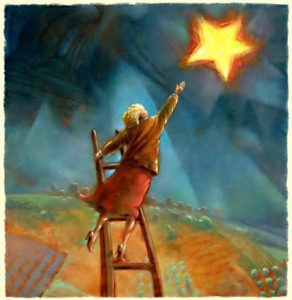 Why is it beneficial to conduct training need assessments?
Four reasons are:
1. To decide what specific training each employee needs.
2. To evaluate what will improve job performance.
3. To ascertain if training will make a difference.
4. To ensure quality programming.
According to Janeal Roberts, in the October, 2006 issue of School-Age Notes, there are four primary steps to training instruction. The steps that lead to quality training and ongoing staff development are:
Assessment of needs, which is the analysis of a program and care-giving staff.
Design and development of established training needs.
Delivery of the training.
Evaluation of the training outcomes, and reassessment if needed.
Roberts further states, The importance of assessment in training, should account for 40% of targeted planned development. In the remaining 60% of efforts in training, 30% should account for design and delivery, and 30% for the evaluation of training outcome.
For meaningful evaluation, more than one assessment tool should be used. This will give you a more complete picture. In the field of child care, the methods below could provide in being useful.
Questionnaires and surveys:
This is the quickest method to address the needs of a group. A substantial amount of information can be gathered in a short amount of time. Also, using this method many caregivers will be more at ease in examining their needs on paper, than in sharing how they feel in a face- to- face interview.
Direct program and staff observation:
This could be conducted by a trained consultant or an administrator.
Consulting with staff that has specific first-hand knowledge:
For individuals in an assistant caregiver or assistant teacher position, lead caregivers or site directors would be the key people with whom to consult.
Interviews and Conversations:
Meet individually with the caregiver. Discuss what needs there are on a day- to- day basis. Establish the difference between what the staff needs and what they would like. Explore on-site challenges.
Develop focus group meetings with staff members.
Review and stay current with research and literature devoted to the age groups of the childrem with whom you work.
---
You may also be interested in The Importance of Orientation and Training of New Staff…

SaveSave